miraDry Atlanta
Your miraDry treatment in Atlanta is about feeling confident that your favorite silk blouse won't show wet marks, giving away that you might be anxious or nervous, uncomfortable. or just too warm on that special date. It's about knowing that your trademark black dress will stay clean and free of chalky white antiperspirant marks.
If you worry about standing in front of the big boss, ready to present your breakthrough idea, fearing that your shirt will show wet marks when you take off your suit jacket, or heading out with the team after work wondering if you smell like you've had the toughest day of the week, then miraDry is for you.
Take the bothersome issues that come from underarm sweat out of your daily life, and feel clean, confident, and carefree instead.
Is a miraDry Treatment in Atlanta for You?
It is, if you suffer from primary axillary hyperhidrosis, or bothered by your sweat, at least 18 years of age, and are:
Tired of underarm stains in shirts
Seeking a natural, toxin-free lifestyle
Done feeling sticky at the end of the day
Wanting to be free from underarm sweat
3 Easy Steps to Sweat-Free Underarms
Step 1: Mark customized treatment area
Step 2: Numb underarms
Step 3: Treat with miraDry
How It Works
It's actually pretty simple. When you receive your miraDry treatment in our Atlanta office, targeted energy will be used that destroys the sweat and odor glands in your underarms. Once those glands are destroyed, they do not grow back – so once they are gone, they are gone for good.
Here is what is happening below your skin.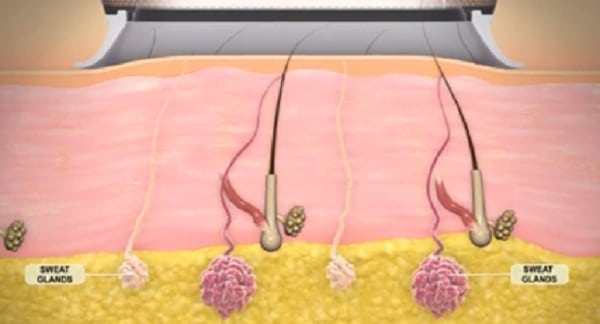 After your underarm has been numbed and is ready to be treated, the hand piece is placed directly on your skin, lining up with the temporary treatment template applied to your underarm.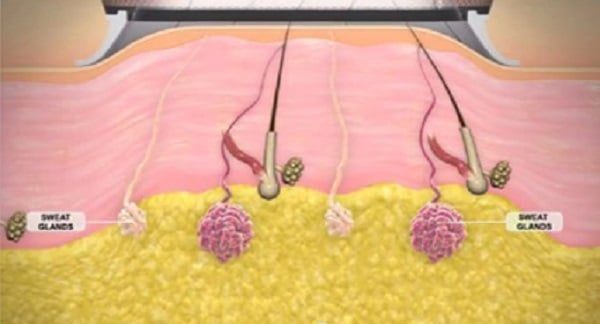 Next, the hand piece is activated. You will feel a slight suction as your skin and glands are brought closer to the surface for maximum results.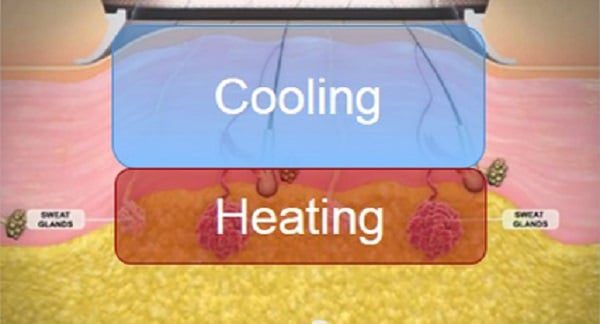 Finally, miraWave energy is delivered and the sweat and odor glands are destroyed. All the while, soothing cooling is applied to protect your skin.
Clean, Confident, and Carefree
Until now, managing your underarm issues – especially with the Atlanta humidity – and the negative impact on your body, clothing, and self-confidence has been messy, time consuming, and costly. Now there is a solution.
miraDry is the first and only non-invasive treatment to permanently eliminate your underarm sweat and odor glands. FDA-cleared and CE marked, the miraDry treatment is done in the comfort of our Atlanta office and takes only about an hour. After your treatment, you can expect to see immediate and lasting results.
Scheduling Your miraDry Consultation in Atlanta
To schedule a miraDry treatment consultation in our Atlanta office with Dr. Sybile Val, call 678.807.4331. Dr. Val is a leading provider of the miraDry treatment in the Greater Atlanta area.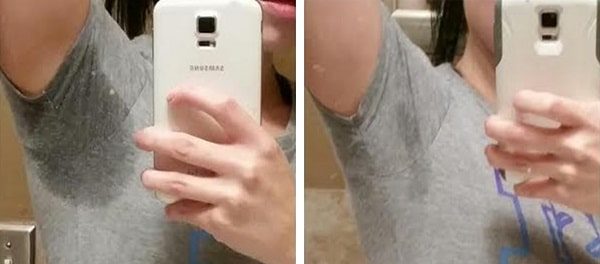 Photos of an actual miraDry patient, who took photos after a workout before and after her miraDry treatment.